Our 5 Bad Cats! Well now there are actually 6.
As you may have guessed we have 5 cats and they are all bad which goes with out saying, Their Cats!!
They are in order that we acquired them (first to last).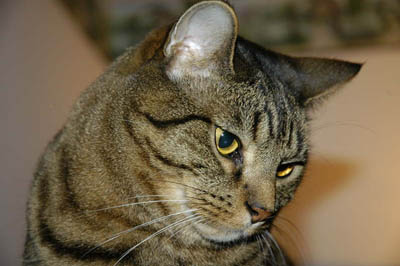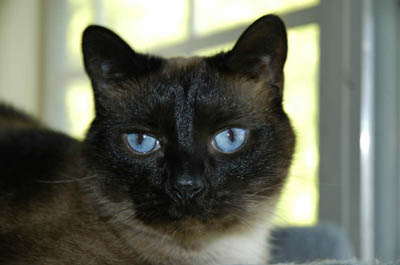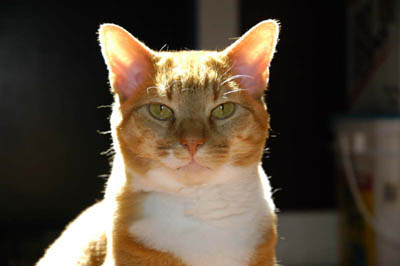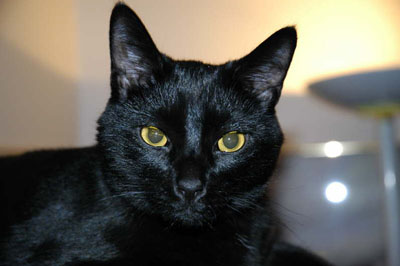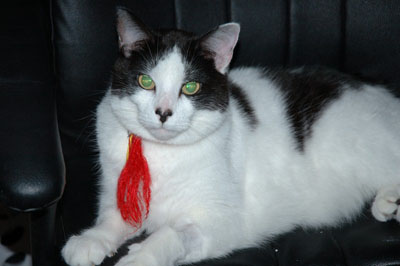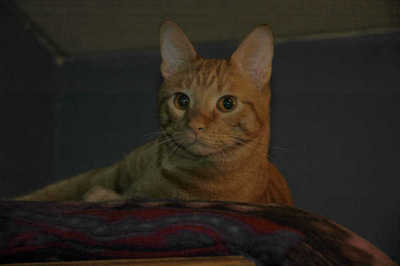 ---
In loving memory of former Bad Cats.
Mischief
the original bad cat that started it all.